Massachusetts Breast Cancer Coalition is dedicated to preventing environmental causes of breast cancer through community education, research advocacy, and changes to public policy.
National Projects
Massachusetts Breast Cancer Coalition is proud to serve as a Community Partner on three national health projects.
Fundraising Events
Massachusetts Breast Cancer Coalition holds several annual fundraising events.
Volunteering
Become part of our advocacy network and join volunteers across the state working towards breast cancer prevention.
Last Year's Compelling End of the Year Appeals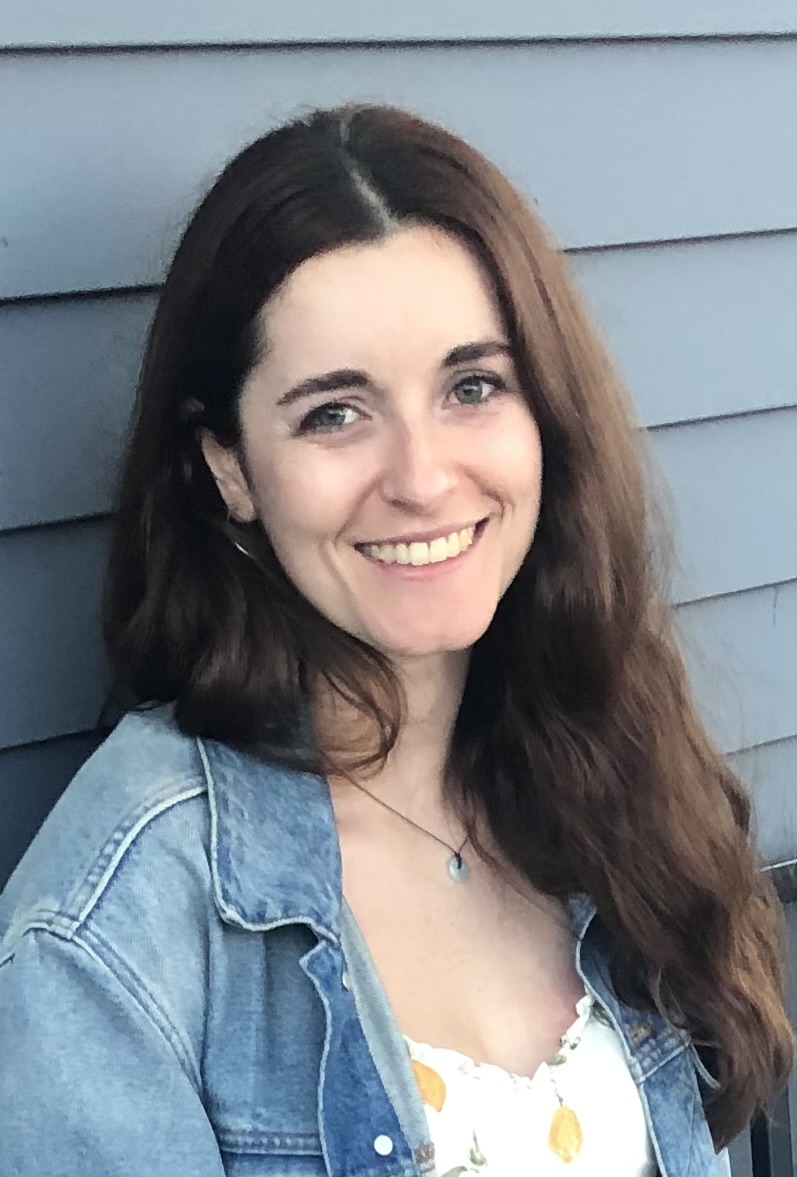 An Intern's Perspective
Public health practitioners seek to protect communities by preventing adverse health outcomes before they can occur. The intuitiveness of this core professional mission was a primary driver of my decision…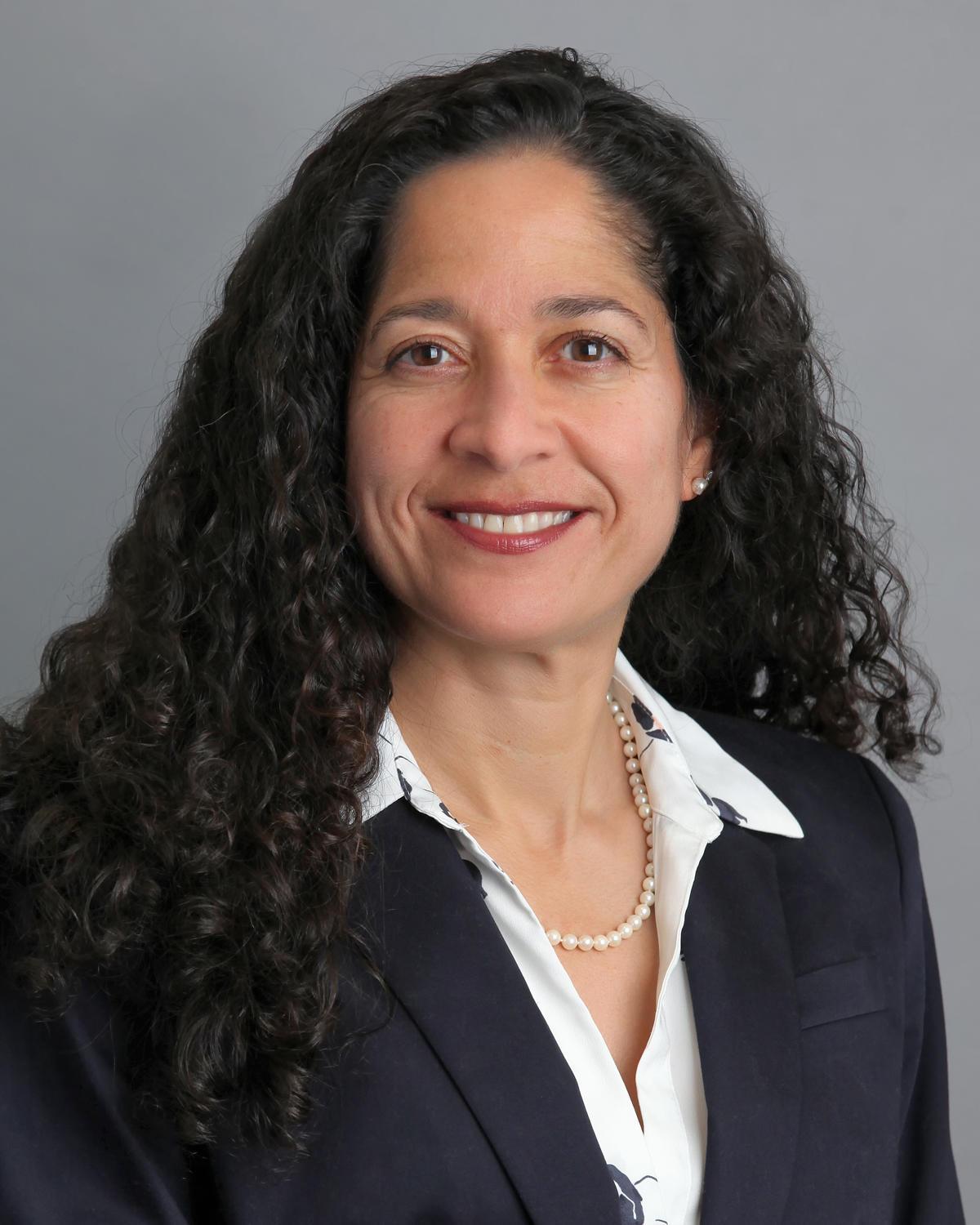 Dr. Jill Oxley
Every year in October, we are reminded that breast cancer affects 1 in 8 women over the course of their lifetime…
Featured Sponsor
Massachusetts Breast Cancer Coalition (MBCC) is grateful to our sponsors who support our mission of preventing the environmental causes of breast cancer through community education, research advocacy, and changes to public policy. These sponsors reflect a genuine commitment to the environment, public health, and the eradication of breast cancer for future generations. Thank you for your continued support!
One such sponsor is Southcoast Health! We greatly appreciate their ongoing support of the Against the Tide events and MBCC's mission of breast cancer prevention.
To learn more about Southcoast Health, please visit their website, Instagram, Facebook, and Twitter!
Testimonials of how MBCC is Making an Impact
…thanks to the generosity of many kind people, I have raised almost $3,000!  I'm hoping for additional donations, but am thrilled to be able to support MBCC at this level.  To be sure, a few thousand dollars won't cure breast cancer.  But, every little bit helps, and organizations such as this are fighting the good fight, "helping to make the world a better place for our children, grandchildren and future generations."  Just as so many brave women have done for so long, we need to keep fighting this nasty disease.  I'm delighted that I could play a part in supporting these efforts.
This past semester, I've gotten to get a really in-depth and practical education in the types of social change that I have spent the past 4 years of my undergraduate studying. I was really lucky because I got to do it while being supported by a great team of Supervisors and fellow interns!
The Massachusetts Breast Cancer Coalition created a terrific curriculum to educate my students about the potential for exposure to harmful chemicals in their home and through other products that they use. My students knew the science beforehand, but their hands-on curriculum really took it to the next level and by all accounts seems to have had some lasting impacts on some student's behaviors.
The Let's Talk Prevention: Actions You Can Take program provided my students with an important opportunity to take a step back and more carefully consider the impact of what's in their environment and in the products they use. This is valuable information that will have a lasting impact on the choices they make in the future. Please consider downloading the modules offered with your students; tips and suggestions at your fingertips!