Thank you for supporting MBCC!
We want to thank you for supporting the first Annual Bike for Prevention Bike-A-Thon!
Thanks to our participants, volunteers, and sponsors, Massachusetts Breast Cancer Coalition (MBCC) can continue to educate our communities about the environmental links to breast cancer and other ill health. I would like to express my deep gratitude to everyone throughout the country who joined MBCC for this first-time event. The funds raised will support MBCC's efforts to advocate for greater research and additional changes to public policy.
A special thank you to our sponsors Cardi's Furniture and Mattress and CodComm Radio Group and to our national and local chairpersons Jen Hanks, Ellen Noble, and Walter Rodin.


All of us at MBCC are deeply appreciative that you have chosen to prioritize MBCC's work to create a better world for our children, grandchildren, and future generations. 

With heartfelt thanks and appreciation,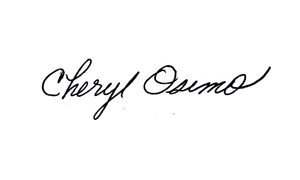 Cheryl Osimo
Executive Director