Dear Friend,
The spirit you showed by participating in our virtual Against the Tide event inspires us to continue moving forward despite all the challenges we face!
All of us who have experienced cancer ourselves, or supported a loved one through their journey, know that there are times when we can feel as if we are swimming against the tide. We at Massachusetts Breast Cancer Coalition (MBCC) are dedicated to eliminating the environmental causes of breast cancer so that future generations will not have to struggle with cancer's life-changing effects. Our Against the Tide events provide vital funding for community education and policy advocacy about the toxic substances that have been linked to breast and other cancers, and ill-health. We could not do this work without you!!
We have good news to share! The August 14th Against the Tide event will be held in person at DCR's Nickerson State Park in Brewster, MA. If you or someone you know would like to join us on the beach, registration is open at mbcc.org/swim. We were unable to see all our wonderful supporters last year, and are so looking forward to this year's event.
MBCC will also hold another virtual Against the Tide event from August 8th to August 14th. If you enjoyed the virtual experience, we would welcome your participation again. Register at mbcc.org/swim.
We are deeply grateful that you continue to work with us toward our goal of cancer prevention.
With heartfelt thanks and enduring appreciation,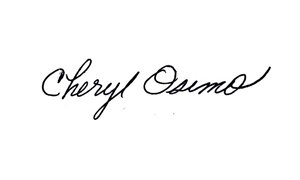 Cheryl Osimo
Executive Director
Massachusetts Breast Cancer Coalition
---
Fundraising
Thanks to everyone who helped raise funds to support breast cancer prevention!
Top Individual Fundraisers
(name)
(name)
(name)
Top Fundraising Team
(Insert team name)
---
Results
From the June Virtual Event
View the Results from the June virtual event, provided by Second Wind Timing. For anyone who would like to have their finish time added to the results page, please send your information to info@mbcc.org.